Every day is a great day for Nice Skin Care...<i>On the go!</i>
Every day is a great day for Nice Skin Care...<i>At work!</i>
Every day is a great day for Nice Skin Care...<i>On vacation!</i>
Every day is a great day for Nice Skin Care...<i>On the red carpet!</i>

Skin Care treatments to refresh, renew, and nourish your skin. Cleansing • Exfoliation • Microdermabrasion Dermaplaning • Dermapen • Growth Factor Repair

Luxurious, mechanical, cell stimulation for eliminating cellulite, and reshaping your stomach, hips, buttocks, and legs.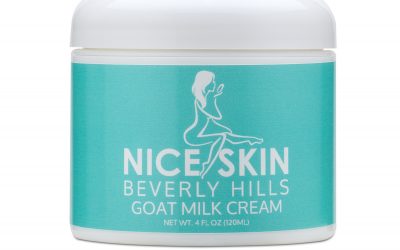 A little rose-hued-glow is always welcome but redness that results from skin irritation is an Oh-No-No. To combat the On-No-No's in our life, we've go a whole bunch of fabulous products to showcase throughout the week. 💕 Today, we're here to remind you about NSBH Goat...
read more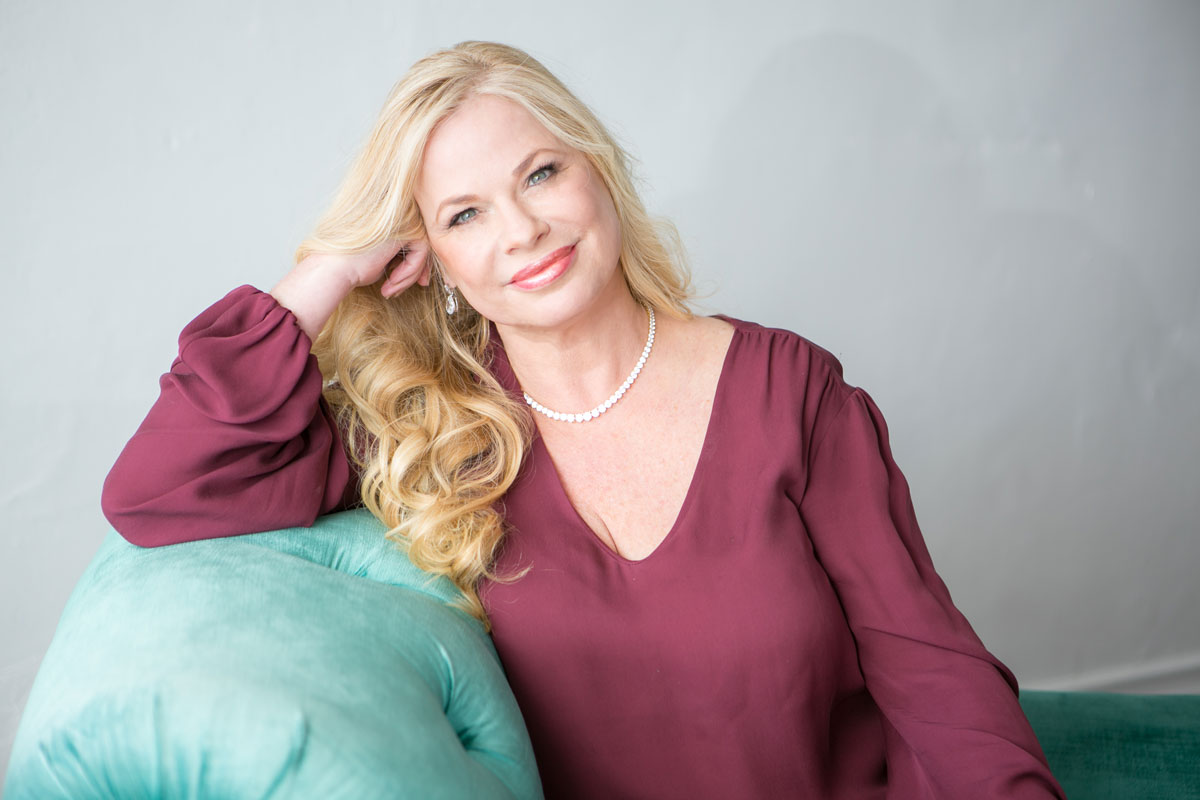 Dear Treasured Guest:
Thank you for visiting niceskinbeverlyhills.com!
I hope you found everything you needed, and enjoyed your stay.
So I can better serve you, please let me know if there is anything I can do to improve your next visit. Additionally, if you have a specific question about your skin care needs, please don't hesitate to contact me at: angelanice@niceskinbeverlyhills.com
I also invite you to sign up to receive my monthly newsletter, where I provide important skin care tips to get you through your day – Before and after work-outs, while you're at work, away on vacation, on the red carpet, after the party, before you turn out the lights, at bed-time.
My enduring ambition is to make it simple for you to make your beauty regimen a priority.
Remember… You're worth it!
Please visit again, soon.
With Love, Always,
Angela
Business Hours:
Monday through Friday 11:00AM to 8:00PM
Location: 
9014 W. Olympic Blvd.
Beverly Hills, CA  90211 (Map)
Telephone:
310.625.6925 
Email: 
info@niceskinbeverlyhills.com