Every day is a great day for Nice Skin Care...<i>On the go!</i>
Every day is a great day for Nice Skin Care...<i>At work!</i>
Every day is a great day for Nice Skin Care...<i>On vacation!</i>
Every day is a great day for Nice Skin Care...<i>On the red carpet!</i>

Skin Care treatments to refresh, renew, and nourish your skin. Cleansing • Exfoliation • Microdermabrasion Dermaplaning • Dermapen • Growth Factor Repair

Luxurious, mechanical, cell stimulation for eliminating cellulite, and reshaping your stomach, hips, buttocks, and legs.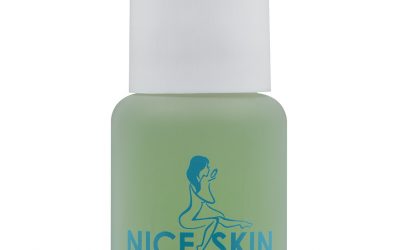 Sizzle without the sting. We want you to glow with dewey radiance, but not from the slow burn of the sun's torch. So as the season heats up, get your SPF on. And, if you do find yourself accidentally crisped by UV rays, lather on some NSBH Calm Me Now Serum to...
read more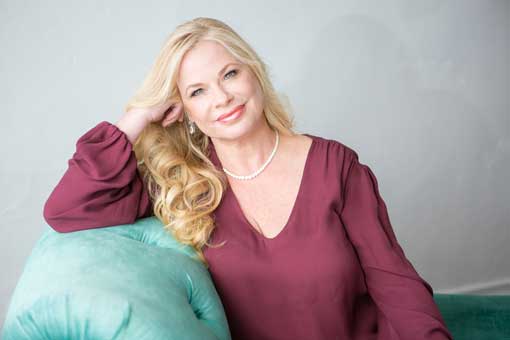 Dear Treasured Guest:
Thank you for visiting niceskinbeverlyhills.com!
I hope you found everything you needed, and enjoyed your stay.
So I can better serve you, please let me know if there is anything I can do to improve your next visit. Additionally, if you have a specific question about your skin care needs, please don't hesitate to contact me at: angelanice@niceskinbeverlyhills.com
I also invite you to sign up to receive my monthly newsletter, where I provide important skin care tips to get you through your day – Before and after work-outs, while you're at work, away on vacation, on the red carpet, after the party, before you turn out the lights, at bed-time.
My enduring ambition is to make it simple for you to make your beauty regimen a priority.
Remember… You're worth it!
Please visit again, soon.
With Love, Always,
Angela
Business Hours:
Monday through Friday 11:00AM to 8:00PM
Location: 
9014 W. Olympic Blvd.
Beverly Hills, CA  90211 (Map)
Telephone:
310.625.6925 
Email: 
info@niceskinbeverlyhills.com